Hi-Tech 2-Yonex Synthetic Courts
Psychological Training
Sessions To Improve Confidence
Adult - Club Level Players
(No Age Limit)
Coaching For Womens, Kids & Adults
Manappuram Badminton Academy represent best 2-yonex courts
Our coach trains  and makes you a best player.
Because of our best service and hi-tech yonex Court. We gives you best pricing.
Start playing badminton today !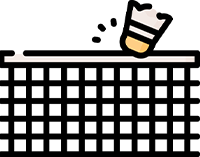 Innovative Coaching Tricks
Each session starts with a warm-up, followed by skill drills, under the guidance of our licensed coach.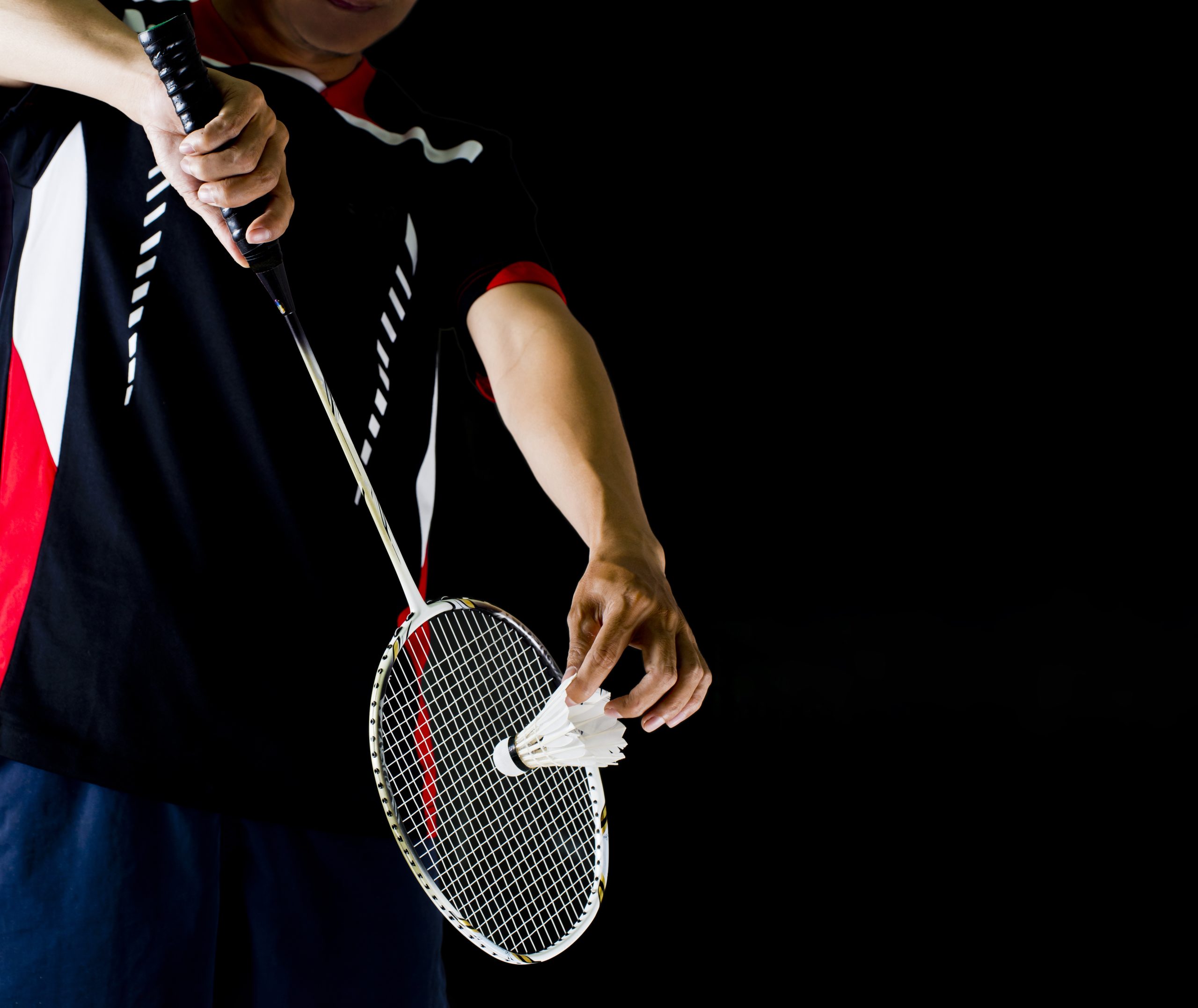 Beginners
• Scientific warm-up properly.
• Learn some basic footwork.
• Get comfortable with your grip.
• Know the rules. Read More
Intermediate
• Coaching program.
• Technical drills.
• Strengthening and condition
• Stroke correction Read More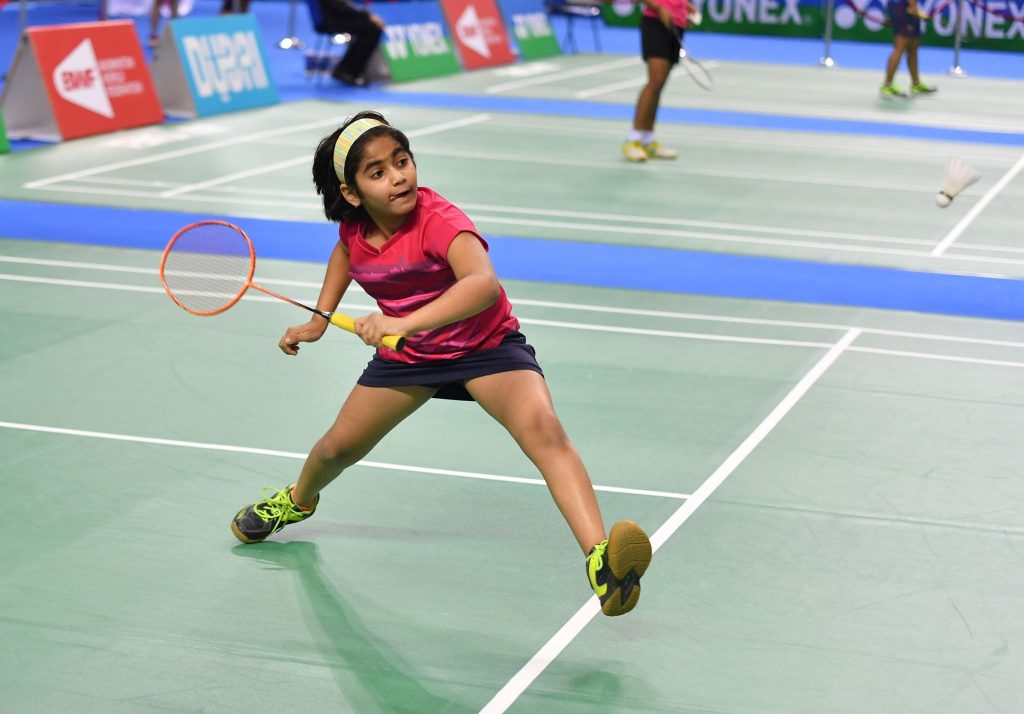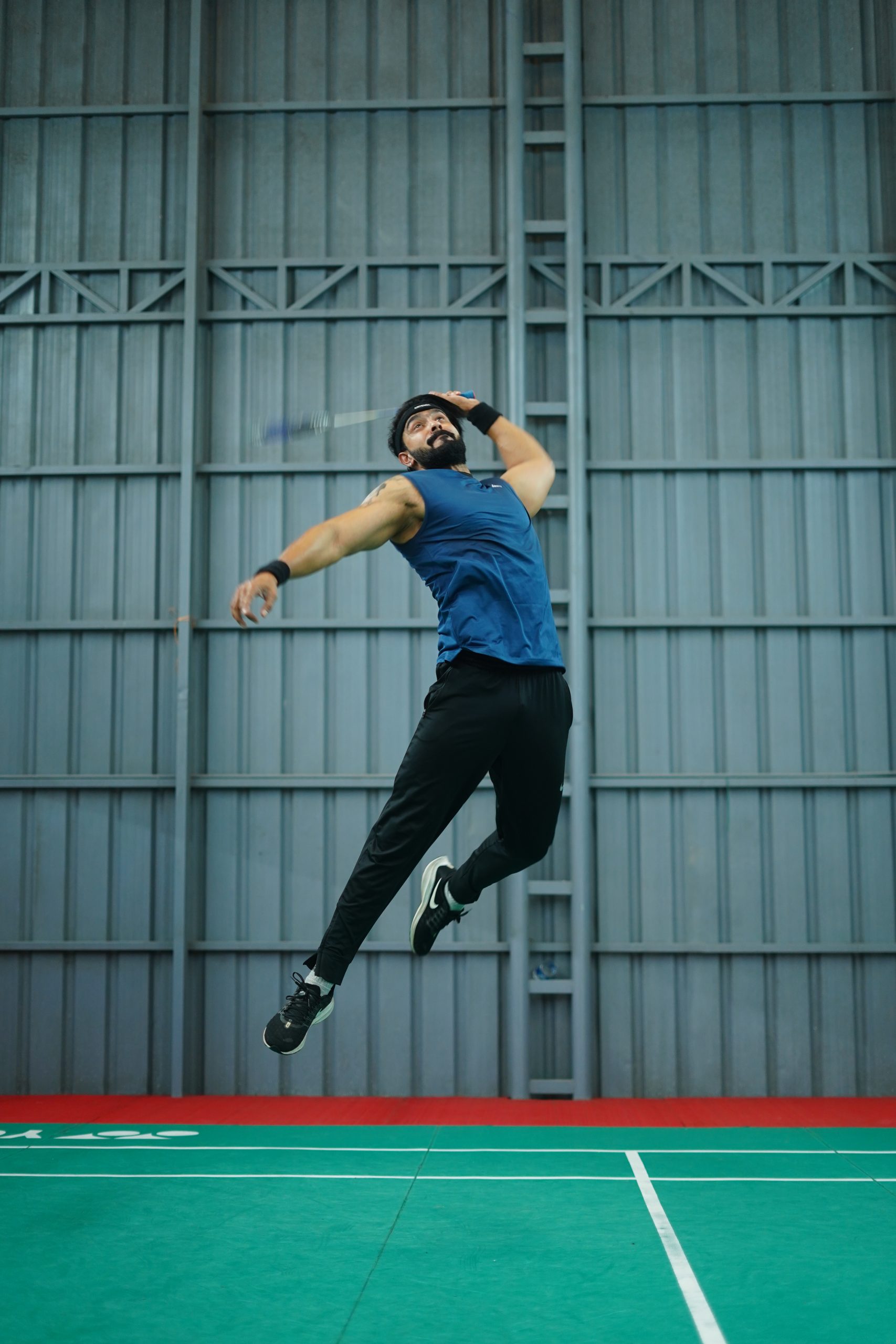 Adult
• High badminton Serving, this is used when you want your opponent to go backward by tapping the shuttlecock on the court's back end.
• Low badminton Serving Read More
Badminton is a Total Body Workout, While you're lunging, diving, running and getting your heart pumping, playing a game of badminton can help you burn calories.
PLAY, LEARN, AND PRACTICE BADMINTON !